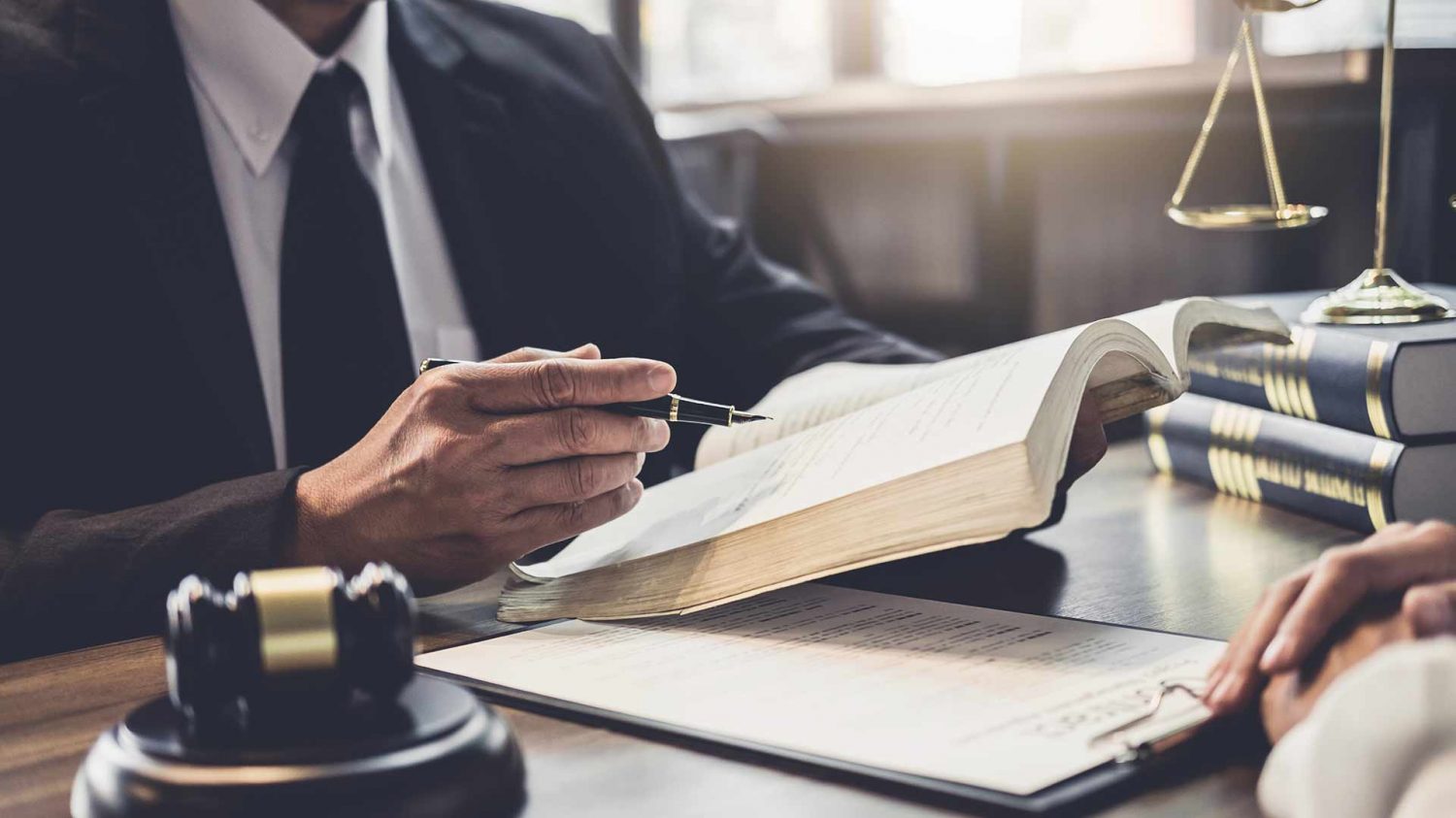 Welcome to Goldman Knightley Solicitors
Welcome to Goldman Knightley Solicitors
Here at Goldman Knightley Solicitors, our experts strive to achieve the best result for you, our clients. Whatever the type of enquiry our clients present, they can rest assured that they will be in good hands.
Our experts have a wealth of experience in various areas of the law and are on hand to represent clients as and when instructed to do so.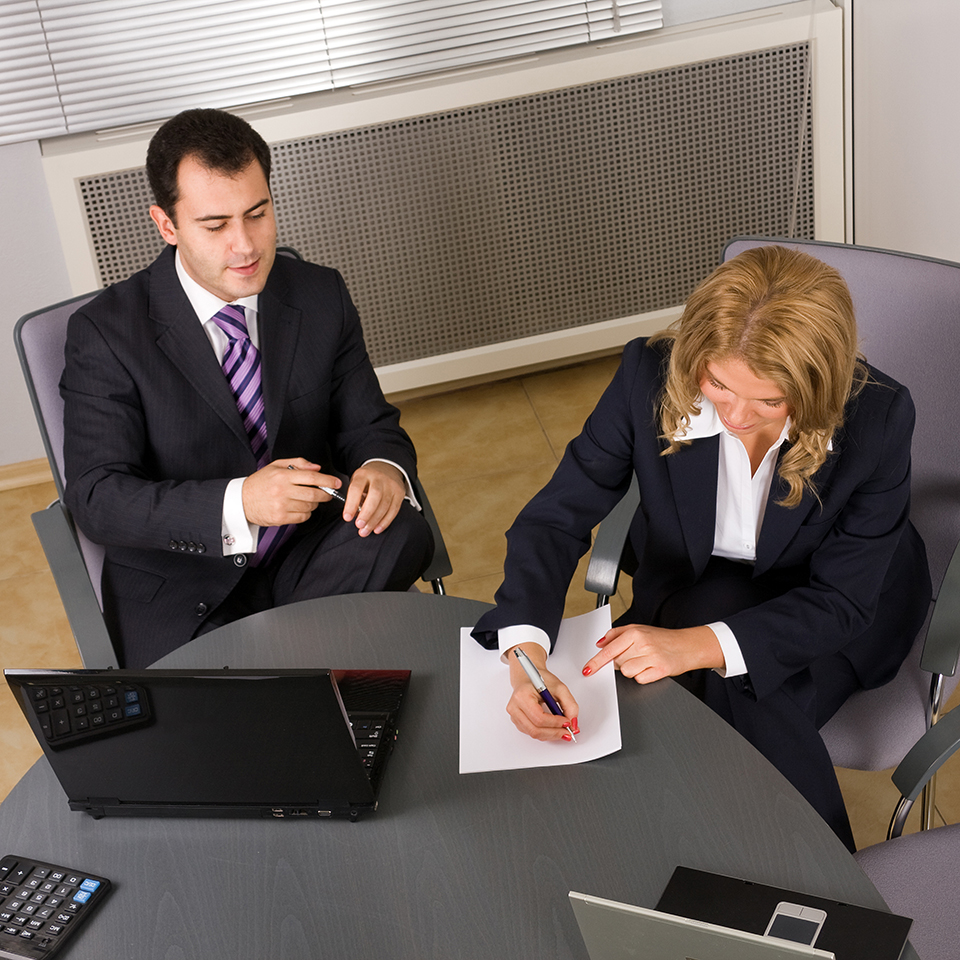 At Goldman Knightley we are client centric, placing our clients at the forefront of everything we do.
A National practice with traditional values, catering for all your legal needs.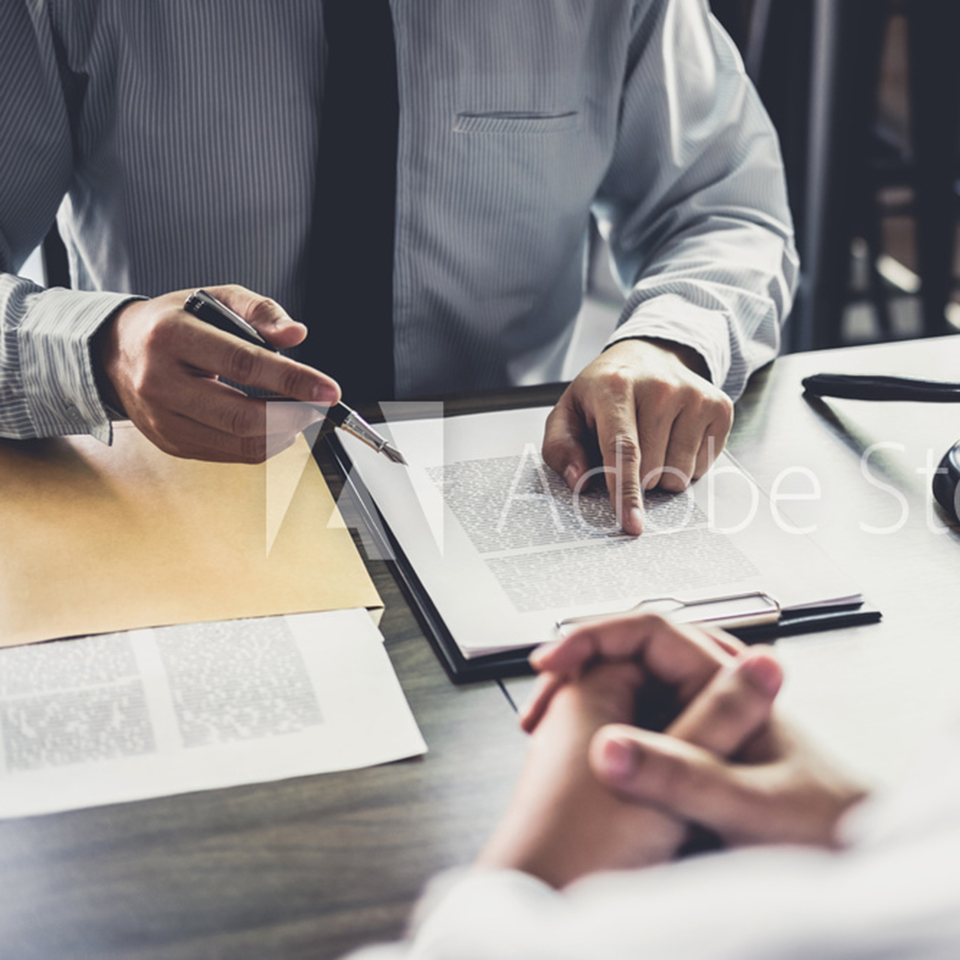 Goldman Knightley Solicitors
Goldman Knightley Solicitors is a trading name for Goldman Knightley Limited,
which is a limited company registered in England and Wales with the Reg No. 09733115 and is authorised and regulated by the Solicitors Regulation Authority.